Being a leaseholder with a share of the freehold is usually a highly desirable position to be in. The group can control spending on major works and seek the best deals on buildings insurance and maintenance contracts amongst other things. The group can also agree to grant themselves long leases and vary their leases, for example to alter the layout of a flat or to modernise the lease.
But what happens if an individual named on a freehold title (a co-freeholder) sells their flat, moves abroad and/or becomes uncontactable without being replaced on the freehold title?
This can leave the remaining co-freeholders in difficulty. In the event that a member of the group wishes to vary their lease plan or extend the lease term, the Land Registry will not register such a change unless the document is signed by all of the co-freeholders, effectively blocking any such matters until the issue can be resolved.
These issues often come to a head at the worst moments, for example when a co-freeholder wants to sell their flat, as a buyer's conveyancer may require a short lease term to be extended or an anomaly with a lease plan to be dealt with, in order to complete the purchase.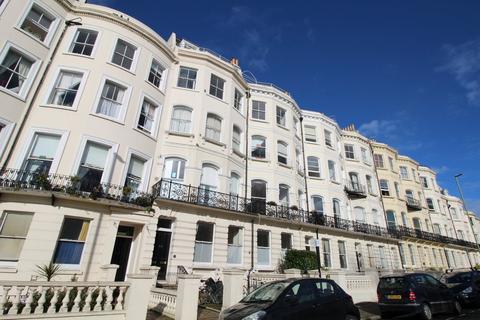 Cases involving missing freeholders or missing co-freeholders are technical matters that require the input of a specialist Landlord and Tenant solicitor however most scenarios can be resolved with the correct advice. We can explore the various options available and advise on the most efficient way around the issue, providing likely timescales and costs estimates from the outset.
If you have any questions, would like advice or wish to arrange a meeting with us then please contact:
Ricky Coleman – Solicitor in the Property Litigation Team at Dean Wilson LLP
01273 249251 rfc@deanwilson.co.uk