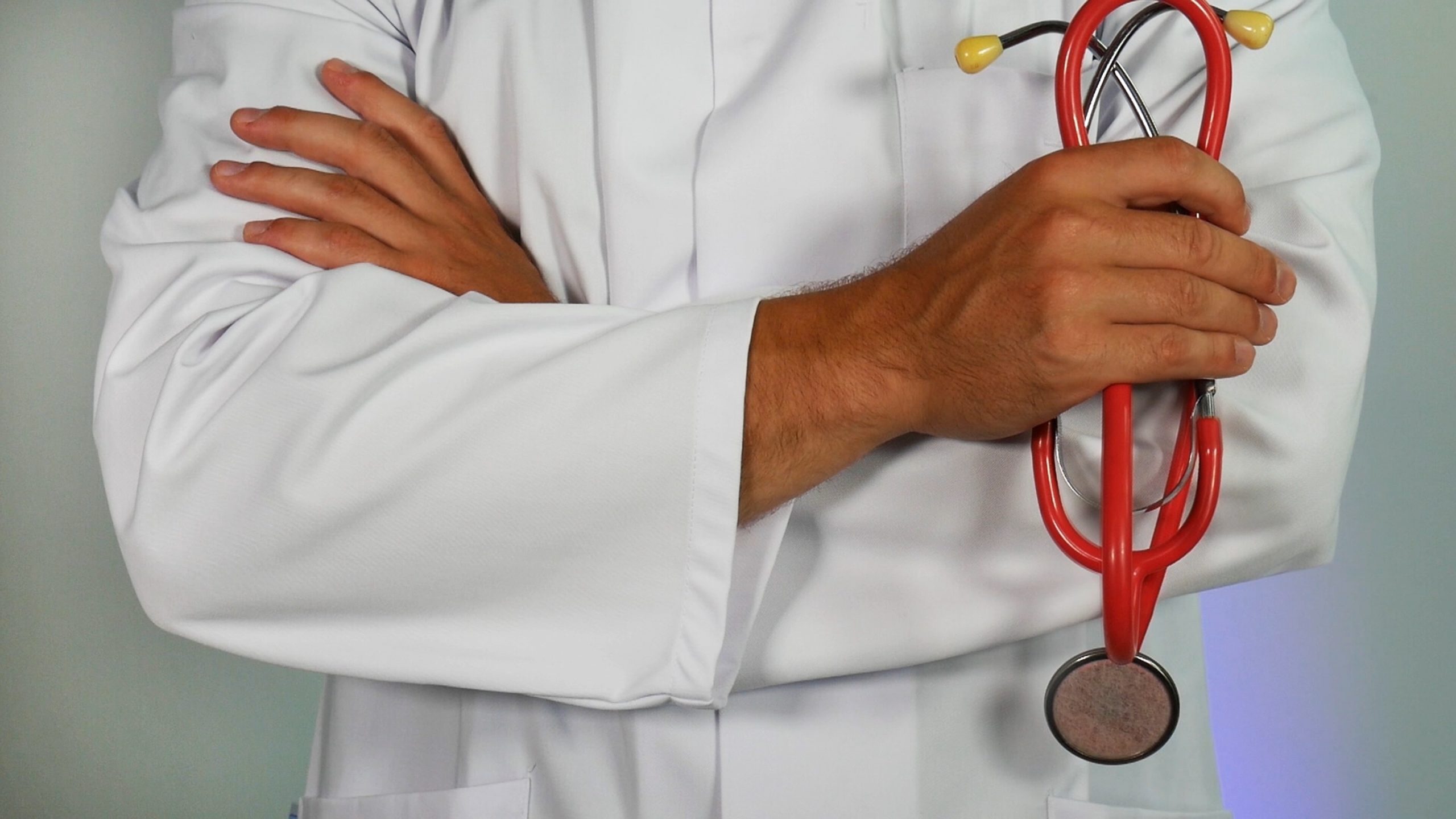 Ben Davey from our PMI department recently settled a heart-breaking clinical negligence
case on behalf of a bereaved family.
Mrs A's Clinical Negligence Case
Mrs A went to hospital after suffering from severe vomiting and pain in her abdomen.
What followed was a catalogue of errors in which the hospital failed to diagnose a gastric ulcer and missed numerous opportunities to treat her symptoms.
In just 24 hours, Mrs A's condition worsened, and she tragically passed away at just 56 years old.
Mrs A's husband of 17 years and her teenage son were devastated by the sudden loss of a much loved and vibrant lady.
The Clinical Negligence Claim Result
The inquest found that Mrs A's death was preventable and the hospital had fallen far below the required standard of care. Mrs A was otherwise an active, healthy lady, and an expert in emergency and general medicine confirmed that, had she been diagnosed and treated accordingly, she would have made a full recovery.
The defendant hospital admitted liability for the death of Mrs A, issued a formal apology to the family, and have taken various steps to ensure that the same mistakes are not repeated in the future.
Ben undertook the difficult task of valuing the claim for settlement, and working together with Counsel and financial advisers, negotiated a six figure settlement for Mrs A's family.
Whilst no amount of money can replace losing a loved one, it is hoped that the settlement will help Mrs A's husband and son to re-build their future.
Dean Wilson LLP acted in this clinical negligence case under a conditional fee agreement (no win, no fee basis)
Contact Us
Do you have a personal injury or clinical negligence case?
The medical injury team are happy to provide preliminary advice free of charge and can be contacted via our website, or on 01273 249 200.