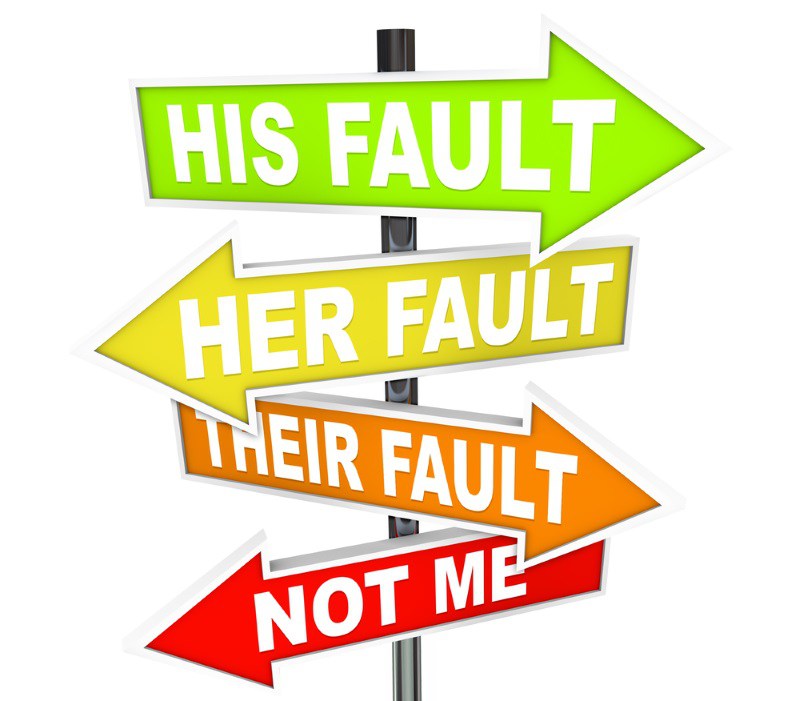 Under current law, even when a couple has mutually agreed their marriage is over, to get divorced they must either assign blame for the breakdown of the marriage or wait a minimum of two years while living apart.
This system of assigning blame can actually intensify conflict at what is already a traumatic and emotional time and it can reduce the chances of the couple being able to resolve matters outside of court. In cases where the couple has children, it can also impact their ability for future co-parenting.
On 17 May, the Supreme Court heard the case of Owens vs Owens. Mrs Owens was originally denied her divorce petition, which was contested by Mr Owens, because the judge deemed the behaviour cited in the petition as not sufficient to justify a divorce. She is now faced with the unusual situation of having to go to the highest court in the land, or else wait until 2020, in order to try and secure a divorce and escape a loveless marriage.
Dean Wilson's Julian Hunt, head of the Family department, is a member of Resolution, the family law association, which is calling on the government and Parliament to change the law and introduce 'no-fault divorce' to allow couples to be able to separate and divorce with dignity.
Julian has written to local MPs, Pete Kyle and Caroline Lucas, and hopes that they will lend their support to this campaign.
The Family Law Team at Dean Wilson LLP
01273 249221       lr@deanwilson.co.uk