On 3 November 2016 the High Court declared the government did not have the power to issue notice under Article 50 for the UK to withdraw from the EU without the vote of Parliament.
After the EU referendum result in June 2016, the government indicated by the end of March 2017 it would give notice to the European Council of the UK's intention to leave the EU, triggering Article 50 of Treaty on European Union.
Claimants Seek Judicial Review
A group of Claimants joined forces to seek a legal review of this decision, known as Judicial Review. This is a process where the Courts examine the decisions of public bodies. The Claimants asserted the government does not have the legal power to trigger Article 50 without the prior authorisation of Parliament.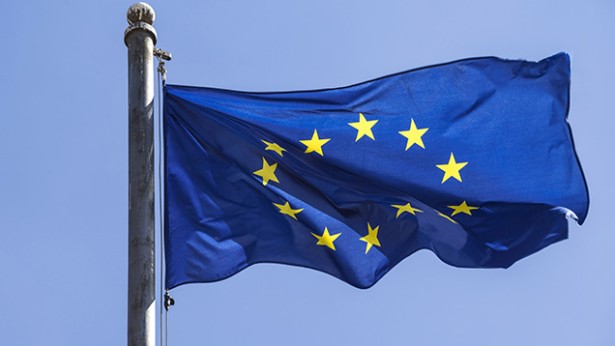 The government has executive powers known as the Royal prerogative to make decisions effecting the country, and Teresa May intended to rely on these powers when deciding to Trigger Article 50. However, this would in effect mean overturning an Act of Parliament, as triggering Article 50 would lead to the UK leaving the EU. This would take away rights granted by Parliament and embodied in our law, such as the right to free movement in Europe.
The High Court's decision has defined the limits of government power by affirming Parliament's sovereignty – namely that it is Parliament who can create laws and only Parliament who can take them away. Therefore as its stands, the decision to trigger Article 50 must be taken by a majority of MPs.
The court ruling does not mean the end of Brexit. The Judges have simply confirmed the correct process that must be followed to trigger the formal two-year process of leaving the EU. The government is going to appeal against the decision, but, as things stand, MPs and lords must vote in support before Theresa May can start the withdrawal process.
Theoretically, they could decide not to give the go-ahead, and therefore it would be the MPs or Lords (and not the Judges) who can 'overrule' the EU referendum result, but it is thought unlikely, given that the majority of people who voted in the June referendum voted for the UK to leave the EU.
Gabrielle Moffatt    |    01273 249253    |    grm@deanwilson.co.uk